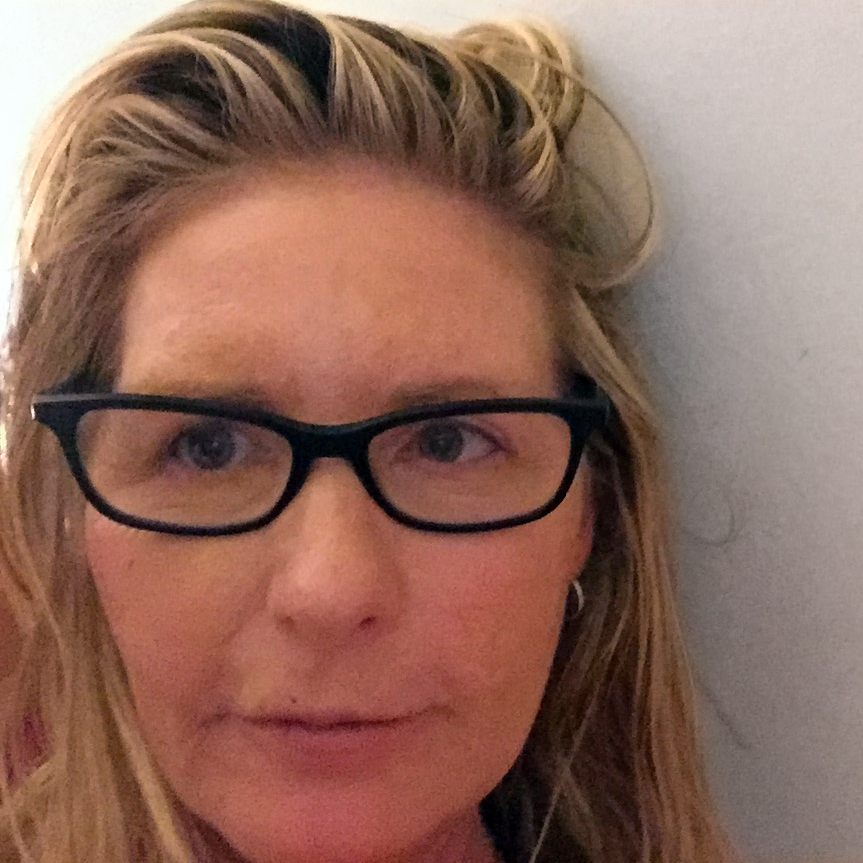 About Carolyn
Carolyn is a fourth generation born California girl, growing up in a historical town in Northern California.
The house I grew up in Los Gatos, was a 1906 Craftsman and my mother decorated the house with unique antique pieces. Lighting and color always fascinated me and how it can affect your mood both personally and professionally in a home and business environment.
Your first impression is the entry way of your home and most importantly your bedroom, when going to sleep and waking up in the morning can make a difference with the right color, lighting and décor in your room. I believe in the theory that design and making changes to your home do not have to be expensive, with the right touches.
My speciality is historical homes with bad design mistakes, however, that does not limit my abilities for modern contemporary homes that are ready for new makeovers. I also offer advice for exteriors of your home, such as color and fixtures. I also can assist you with necessary appliances and ideas if you have a small home or a larger home to explore and expand if you are a person who entertains on a regular basis.